The Boaters choice for flights from Seattle to Blind Channel Resort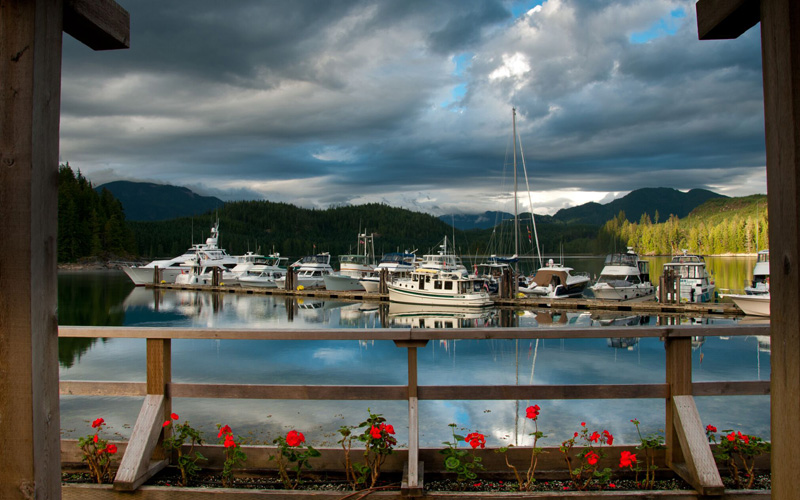 Northwest Seaplanes offers summer scheduled flights and charter flights from Seattle to and from Blind Channel Resort and Marina located on West ThurlowIsland, BC.  Blind Channel is a resort with accommodations, moorage, fuel and dining along with a General Store.  The Richter Family owns and operates Blind Channel Resort and Marina and they are known to provide hospitality that makes it a return spot for boaters year after year.
Northwest Seaplanes is conveniently located on the shores of South Lake Washington on the Renton Airport.  We are just minutes from downtown Seattle, downtown Bellevue and the Seattle (Sea-Tac) Airport and offer a complimentary shuttle to the Seattle Airport on your arrival into Seattle.  Free parking is also available for those driving.  For reservations and information, please call.  Please visit our Passenger Information page for information regarding our flights.
South Lake Washington departures and arrivals

Complimentary 15 minute shuttle TO Sea-Tac Airport